Please Pray
One of the ways we support our missionaries is through prayer. Please take a moment to pray for the requests of our missionaries below.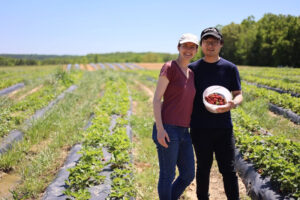 In her recent newsletter, Ellie Honea compared being part of a new church planting team to watching a sunflower grow in her living room window. They watch: getting to know…
To see all Redeemer events, please visit our calendar.