Please Pray
One of the ways we support our missionaries is through prayer. Please take a moment to pray for the requests of our missionaries below.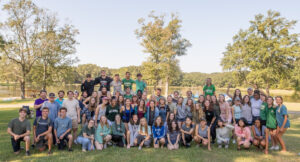 In a Fall update, Bentley shared about how ministry with RUF at Belhaven has been over the past semester. Entering into the first semester with normal Large Group meetings and…
To see all Redeemer events, please visit our calendar.