Please Pray
One of the ways we support our missionaries is through prayer. Please take a moment to pray for the requests of our missionaries below.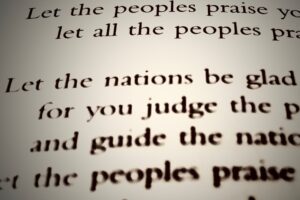 The Stocks Are Back Home … in India. After 10 months in the States, 2 cancelled flight and 37 hours of travel, Brian, Mandy and the kids made it back home. You may be asking yourself why return with a lockdown in place and with all the turmoil that comes with a pandemic? Check out…
To see all Redeemer events, please visit our calendar.