Please Pray
One of the ways we support our missionaries is through prayer. Please take a moment to pray for the requests of our missionaries below.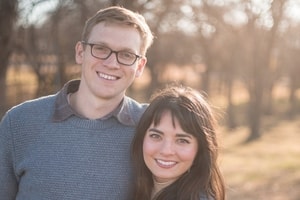 After working as an Intern with Redeemer, Fee and his wife Kelly made the move to Dallas, TX in June to serve with RUF International at SMU. As they have worked to settle in, they have also been quick to make connections with many of the international students they have gone to serve, enjoying both…
To see all Redeemer events, please visit our calendar.