Please Pray
One of the ways we support our missionaries is through prayer. Please take a moment to pray for the requests of our missionaries below.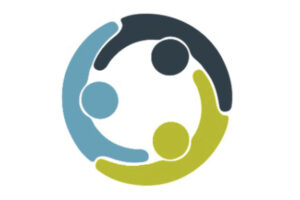 Jackson Leadership Foundation (JLF) partners with diverse ministries seeking to meet the city's deep and wide needs through a dedication "to the spiritual and economic transformation of Jackson's under-resourced communities" JLF provides resources and services to develop ministry leaders and help them grow their organizations. In February, JLF held their first Ministry Partner Gathering of…
To see all Redeemer events, please visit our calendar.