Please Pray
One of the ways we support our missionaries is through prayer. Please take a moment to pray for the requests of our missionaries below.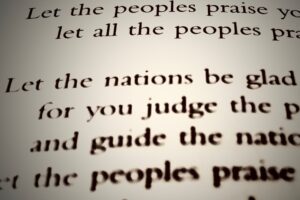 This week, we are praying for the Stocks serving in Southeast Asia. In January, the government started a weekend curfew that allows only essential travel.  Sadly, church is not seen…
To see all Redeemer events, please visit our calendar.