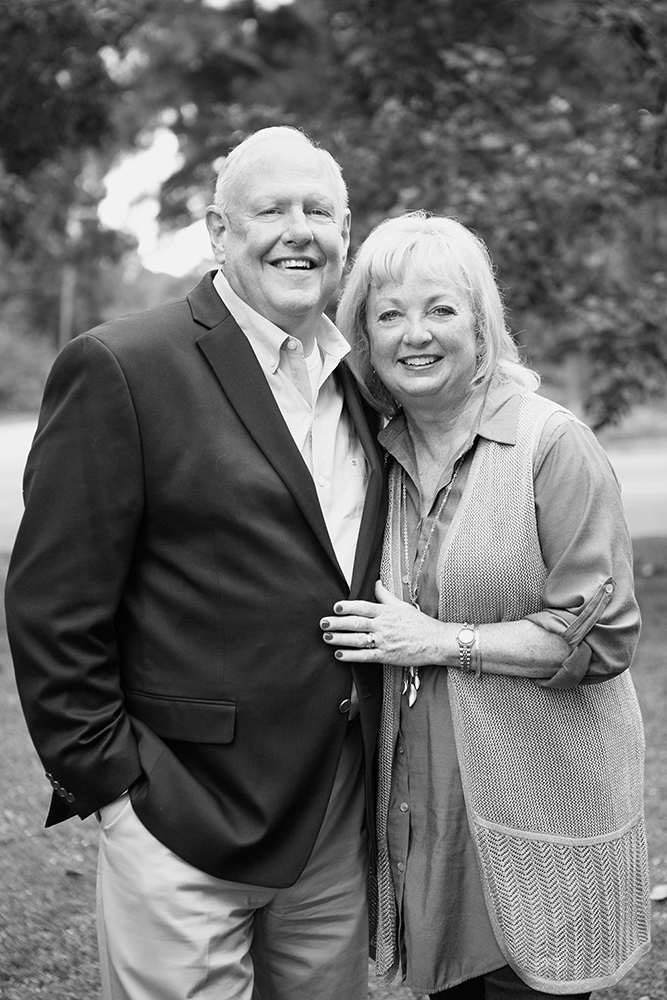 Steve is a native of Rome, Georgia where he attended Shorter College, served as their campus missionary with Youth for Christ, and completed his BA in Communications. During this time, Steve met and married Sherry Chambers (an Atlanta native and graduate of Belhaven University). They then moved to Jackson to continue their ministry with Youth for Christ.
Later, Steve earned an MA in Marriage and Family Therapy from Reformed Theological Seminary. This additional degree created more ways to work with teens and their families as a therapist and also as a secondary drug and alcohol treatment provider.
In 1997, Steve joined the ministry staff of Trinity Presbyterian Church PCA as the Director of Outreach & Missions. Since 2004, Steve has worked on staff at Redeemer Church as the Assistant to the Pastor and serves in various roles primarily with our diaconal ministries, mercy ministries, missions ministries, pastoral care ministry, and new ministry start-ups.
Returning to his role as Director of Outreach and Missions, Steve will continue to encourage and equip our members to be witnesses of God's grace through Christ in their lives across the table with their families, their co-workers and classmates, across the street and around the world. Our Mission Department exists to instill a missionary vision and to encourage our congregation in the work of the Great Commission by providing the church with resources, personnel, evangelistic training, and opportunities to serve and to share as God provides.
Steve enjoys life with Sherry, being a parent and grandparent, live music concerts, travel – domestic and international, and other sundry adventures.