Please Pray
One of the ways we support our missionaries is through prayer. Please take a moment to pray for the requests of our missionaries below.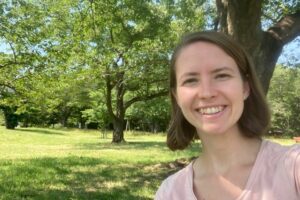 Ellie Honea is a missionary to Tokyo, Japan and is involved creating ministry opportunities to reach the arts community around her as a part of her work in church planting support. "It's hard to stay grumpy about life still being on zoom when you're doing it with so many awesome people. But some days…
To see all Redeemer events, please visit our calendar.