Please Pray
One of the ways we support our missionaries is through prayer. Please take a moment to pray for the requests of our missionaries below.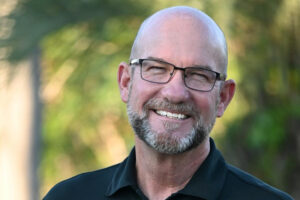 This week, we are praying for Chuck McArthur and Equipping Leaders International. In his recent newsletter, Chuck shared about a trip to Africa in which he was reminded of what…
To see all Redeemer events, please visit our calendar.