Please Pray
One of the ways we support our missionaries is through prayer. Please take a moment to pray for the requests of our missionaries below.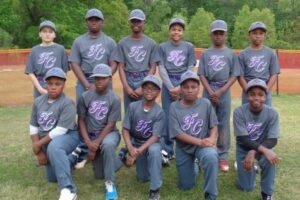 Full Count Baseball Ministry exists to "encourage, teach and develop youth to model a Christ-like behavior utilizing the fundamentals of baseball."  The Full Count Warriors have been enjoying an exciting baseball season of practices, games, and team building.  As the season winds down, the team has been given an opportunity to participate in a Summer…
To see all Redeemer events, please visit our calendar.