Please Pray
One of the ways we support our missionaries is through prayer. Please take a moment to pray for the requests of our missionaries below.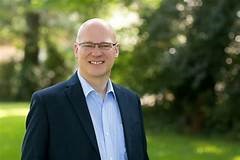 After a 3 year Covid hibernation, City Sanctum, the ministry for which I was recruited, will be relaunched on September 14. The goals of this workers' ministry is to assist…
To see all Redeemer events, please visit our calendar.