Please Pray
One of the ways we support our missionaries is through prayer. Please take a moment to pray for the requests of our missionaries below.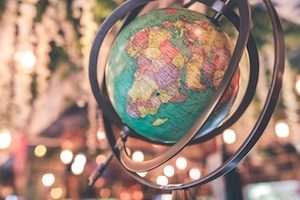 By

Alli
|
February 20, 2019
As we head into our Missions Conference this weekend, one way we can support our missionaries is to pray for the people that they serve — this includes Unreached People Groups (UPGs). The Joshua Project app is a simple, easy to use tool that provides daily information about and prayer points for different UPGs around…
To see all Redeemer events, please visit our calendar.