Please Pray
One of the ways we support our missionaries is through prayer. Please take a moment to pray for the requests of our missionaries below.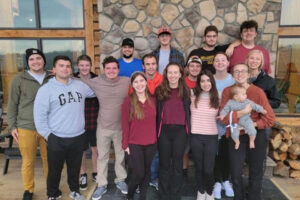 This week we are praying for Larissa Kanz, who is about three months into her RUF internship at Millersville University in Lancaster, PA. In her November update, Larissa shared about…
To see all Redeemer events, please visit our calendar.