Please Pray
One of the ways we support our missionaries is through prayer. Please take a moment to pray for the requests of our missionaries below.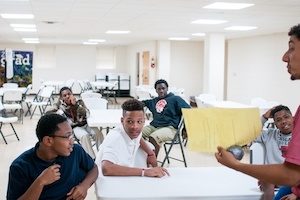 This week, we're praying for Delta Streets Academy, a school in Greenwood, MS that ". . . equips young men by providing Christ-centered disciplined education." Please pray for the students as they…
To see all Redeemer events, please visit our calendar.