Please Pray
One of the ways we support our missionaries is through prayer. Please take a moment to pray for the requests of our missionaries below.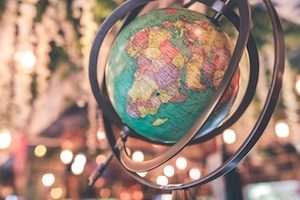 By

Alli
|
February 4, 2020
Pray with us this week for Redeemer's 2020 Missions Conference (Feb 28-29)! Please pray for the missionaries as they travel and prepare to share their stories with us. Pray that…
To see all Redeemer events, please visit our calendar.