The son of a PCA Ruling Elder, Brian Gault grew up in Maryland and did his undergraduate degree at the University of Pennsylvania in Philadelphia (1992) where he went to Tenth Presbyterian Church and was involved with Campus Crusade for Christ. After pursuing a Master of Divinity at RTS Orlando, he came to RTS Jackson in 1995 to be the Director of Admissions.
While at RTS Jackson, he completed a Th.M. in Old Testament (2003), served as Dean of Students and Adjunct Old Testament Faculty, did some PhD work in the Psalms through the University of Aberdeen, and helped start the African American Leadership Initiative (2011). He also served as a Ruling Elder at a local PCA church for ten years. In 2016, Brian transitioned to a new role as the Director of Financial Aid to serve RTS institutionally. He served at RTS for 23 years before he came to Redeemer in July 2018.
Brian and his wife, Leigh, are a blended family and have six girls between them: Natalie, Hwin, Julia, Nina, Ana, and Lydia. After Brian's divorce, the story turned into one of surprise and joy as he met Leigh, who is not only a remarkable companion but also the mother of his two daughters' best friends. Their marriage has been a place of delight and strength since 2012.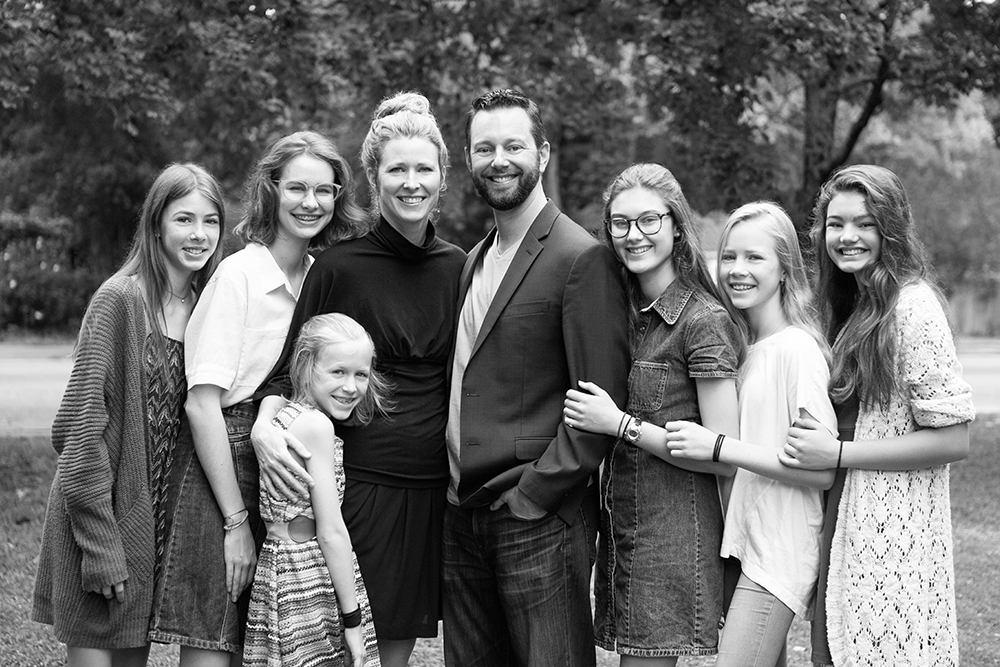 Interests: strategy games, basketball (playing and watching) and other exercise, Nertz, blended families, healthy marriages, wise parenting, hospitality, cultivating the hearts of his daughters, loving his wife, ancient languages, and new ideas
Podcasts: Revisionist History, Work Life, The Daily, Dunc'd On, RealGM Radio, Love Thy Neighborhood, 5 Minutes in Church History, Culture Matters, ERLC, Tim Keller Sermons, Cutting it Straight (HB Charles), Christ Covenant Church, Unlocking Us
Affiliations: Teaching Elder in the Presbytery of the Mississippi Valley, member of the Mission to North America Committee of Presbytery, and member of the Strat-o-matic Basketball Association