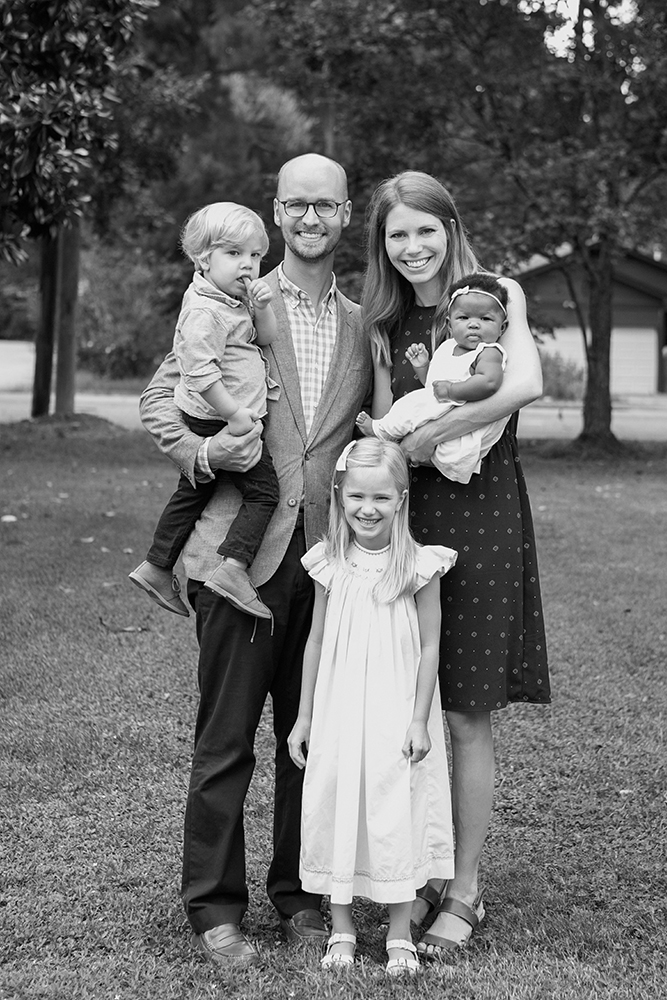 Zack is originally from South Louisiana, where he began following Jesus at a young age through the witness of his parents and the ministry of his home church. He joined Redeemer as a college student shortly after she was planted in 2004. After 10 years of summer camp ministry, Zack joined Redeemer's staff as Director of Children's Ministry in 2014.
As Assistant Pastor of Congregational Care, Zack serves our church and community through pastoral care, counseling, and visitation – equipping and encouraging mutual care for one another in the life and ministries of the church. Zack also provides oversight to the Children and Youth Ministries of Redeemer.
Zack holds a Masters of Divinity from Reformed Theological Seminary. When he's not studying, teaching, or spending time with the people of Redeemer, you'll often find him over a pot of red beans and rice or out on the golf course. He and his wife Kristen have three children – Alex, Jackson, and Ruthie.