MNA Hispanic American Ministries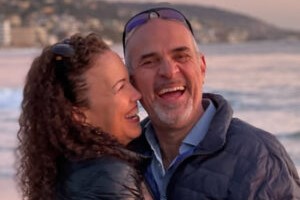 This week we are praying for Mission to North America's Hispanic American Ministries. During Hispanic Heritage month, Pastor Hernando was able to preach at New City East Lake and Covenant College, participate in the Hispanic Leadership Initiative retreat in Texas, and host online events for current and emerging Hispanic leaders.
Pray for the spread of the gospel through this ministry.  Pray that the Lord would give their church planters contacts, boldness to share the gospel, and opportunities to minister in word and deed.
Pray also that the Lord would continue to raise up laborers for this ministry and for suitable placement calls for those ready to serve.  Pray also for the planning of their 2022 Hispanic Conference and the other events they will host this year.  To learn more about the laborers the Lord is raising up to serve this ministry, you can check out the recent newsletter.
For more information about MNA's Hispanic American Ministries, you can go to:  Praying for Missionaries.