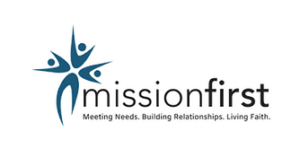 As 2021 draws to a close, Mission First is praising God for answering prayers and working through their various programs.  The OASIS program continues to find prospective volunteers for the after-school programs.  The Early Learning Center had a wonderful first semester with teachers, kitchen staff, and the Head of School.  They were able to open up their Christmas store, allowing parents to shop for gifts for their children.  And God continues to meet their ministry's monetary needs as the end of the year approaches.
Please pray for the Mission First's staff and volunteers as they rest over the holidays and prepare for the new year.  Pray for guidance and direction for the staff, and for transportation as that continues to be a challenge for after school programs.
For more information about Mission First, you can go to:  Praying for Missionaries.