Coronavirus Disease (COVID-19)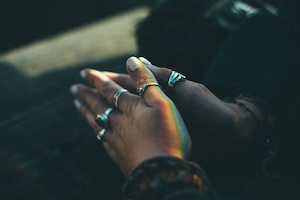 Friends, we continue to pray for the coronavirus pandemic this week in our city, our nation, and around the world.
A few items for prayer:
Pray for our global missionaries as they discern how to continue their work in the midst of quarantines, travel precautions, illness, and different governmental global responses. Pray for strength, hope, and wisdom in the midst of considerable uncertainty.
Pray for wisdom and strength for Redeemer' Session and staff as they make decisions regarding worship, discipleship, and ministry.
Pray for the most vulnerable (medically and otherwise) among us in our city and all over the world. Particularly pray for those who may be facing abuse, domestic violence, or neglect in their own homes as a period of social distancing continues. Pray for those globally who are in the midst of famine and war and increased turmoil.