2019 PCA General Assembly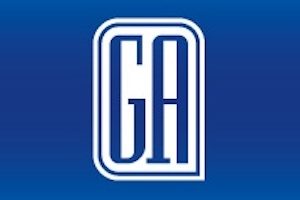 Join us as we pray for the PCA's 2019 General Assembly being held this week (June 25-28). Please pray for our Redeemer representatives and all those attending and returning to their churches and organizations. Pray that the Lord would give grace, wisdom, humility, and strength to church and organizational leaders as they trust Him to guide, sustain, and lead now and into the future.
For more information about the PCA and its assemblies, click here.